Hello hello!
2020 was probably the longest year and the toughest year for all of us. In many ways, personally and workwise. There were numerous things at stake. There were so many experiences. We felt so many new things. Amidst all of that, however, most of us tried to maintain our sanity and not lose ourselves to a sea of emotions that we felt throughout the year.
Most of y'all will agree that this sanity that I am talking about, a large part of it has come from the work that we kept ourselves immersed in, exercising our mind muscles, and being conscious of our productivity metrics. Many have actually got the much-needed time to ponder upon their passions and what they want to be, the life that they would want to lead. There was a lot of time the pandemic offered us for self-introspection.
Well, well, the end justifies the means.
The good part is that the vaccine rollout has finally started. 2021 is going to be shinier!
While Madhu and I were brainstorming on what the first newsletter of 2021 should be about, it came popping into our heads, why not do a piece on the world of work, what is the future of work going to look like, how are our work lives going to evolve, upcoming trends, what's new and next…
New world. New work rules.
So, the first piece of 2021 has to be about the work ecosystem and how it is going to shape post-COVID, how the aspiring startup creators will have to adapt to this changing era of work, how the "new normal" will affect their thought process and the way they execute tasks to make a larger impact.
There are no overnight rags to riches stories.
In this game, it's surely the survival of the fittest and the one who adapts and innovates with the speed of light.
Let's look at some of the anticipated work trends for 2021:
1. Rise of the Entrepreneurs

.
Speaking of the impact of the COVID-19 and the road ahead, entrepreneurship has to be at the top of the list. Since the lockdown and the unparalleled effects of the coronavirus on employment and the job market at large, many have turned to entrepreneurship and starting their own ventures. Many have made their businesses completely digitized and are working remotely, conducting online meetings to save funds. Since the job market is so uncertain in the current times, and the virus has made us realize that. We saw so many people losing well-paying jobs.
All this is led to the entrepreneurial boom.
We will see solo entrepreneurs (aka solopreneurs) in significant numbers across the board, be it chefs, musicians, comedians, or dancers – everyone is going to leverage the wider market called the Internet. Expect people to tap the internet to monetize their talent and skills to the fullest.
2. Remote Work is Here.
Well, who doesn't like working from the green, lush hills or at the beach sipping their favorite cocktail, or in the lap of snowy mountains savoring the flavorful filter coffee, WE ALL LOVE IT. Remote work is the most common term we have heard throughout 2020. The unnecessary costs of physical office spaces, hectic commutes, all this fancy have been replaced by time and resource-efficient remote working.
The work-from-anywhere movement has a long way to go. More people will opt for a second source of income from side jobs like freelancing.
I highly appreciate being surrounded by passionate people and the ones whose energy is infectious, and hence I appreciate the freedom to work from any corner of the world. It is not about staying in your bubble but being able to choose the crowd around you.
We will enjoy working from the creative co-working spaces in the future. I am looking forward to visiting The Artist House in Udaipur.
3. Rise and Rise of Online Content.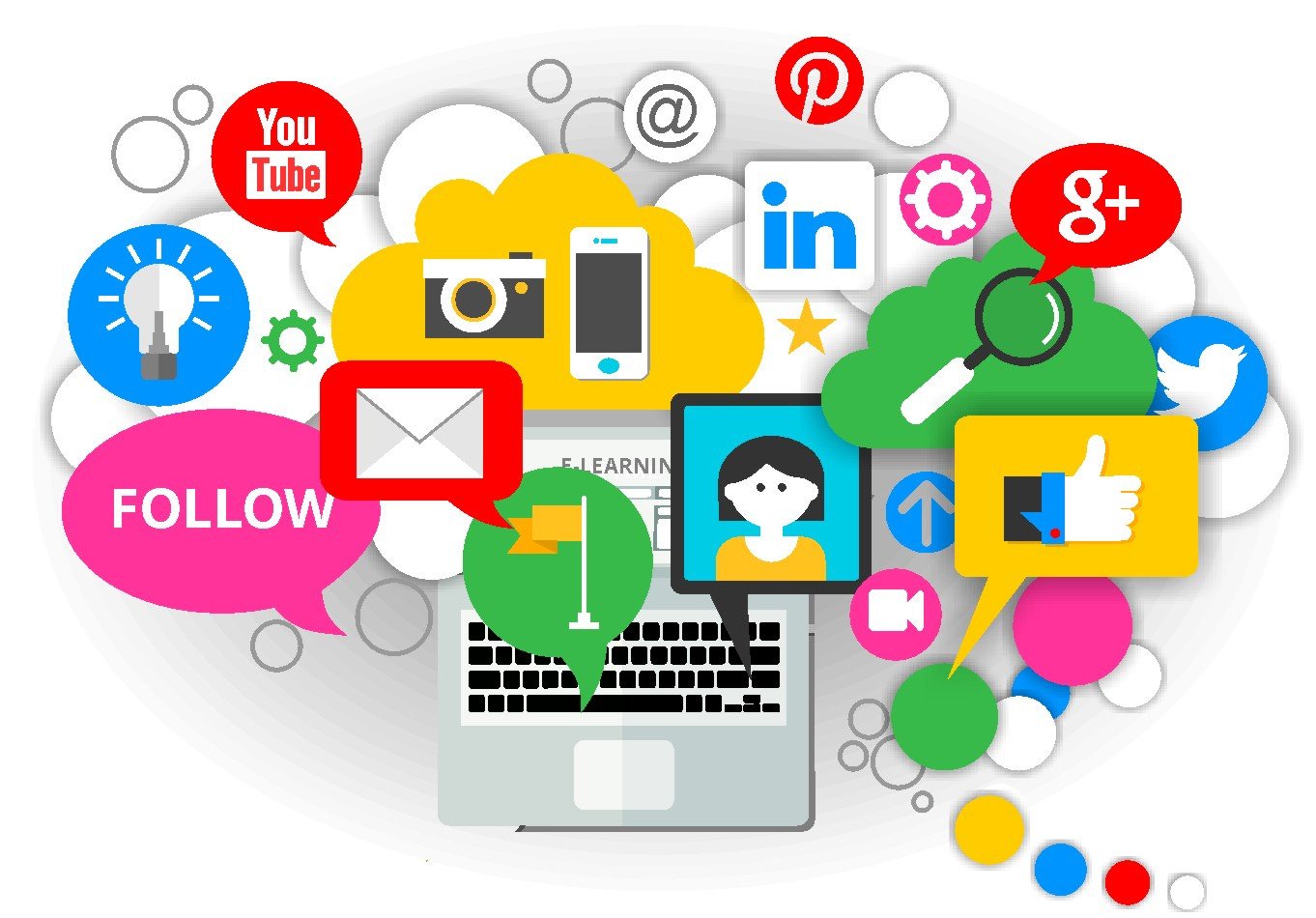 Whether it's podcasts, audiobooks, YouTube, Instagram reels, or OTT, there has been a rise in digital media consumption since lockdown. Everybody watched a lot of online content. Online learning is another huge aspect we encountered in 2020. Kids were exposed to school from home, teachers were left with no option but to become tech-savvy and conduct online classes. Online businesses are on the rise, the post-COVID world will see some exciting products and online services. More and more people will become independent creators, driven by the passion to create an impact.
4. Dynamic collaboration.
If you want to give something beautiful to the world, you can't do it all alone. We need our team/tribe by our side, people who have passion in their blood as much as you do. The "new normal" has compelled us to foster effective and dynamic collaborations. If you have a dynamic set of people complimenting your natural skill set, you cannot imagine how amazing and worth the outcome can be.
It is well-said, "if you want to go fast, go alone but if you want to go far, go together."
We will see a lot of unique projects coming out as a result of effective collaborations.
5. Empathetic connections and being socially conscious.
The definition of "normal" has changed. The "purpose" will increasingly become the focal point for individuals, businesses, and the world at large. Why do you want to create something? What impact would it have on the world? What are you trying to achieve personally, professionally, and spiritually? How is your work creating a positive change? How are people's lives becoming better by what you are putting out there?
People will become increasingly conscious of their actions. Their actions would be driven by a sense of social responsibility.
Empathetic connections and really caring for people is something positive we have taken away from the pandemic.
Kindness is the greatest virtue there is.
The pandemic will have a lasting impact on how we work and live.
Innovation and agility have to be at the core of what lies ahead.
With this, we end the first newsletter of 2021!
Hope you like it and it brings some value to your lives. Do let us know 🙂
Gratitude and Regards,
Nikita, on behalf of The Podium team.
PS: If you like this newsletter, do share this on WhatsApp, Facebook, Linkedin, or Twitter.